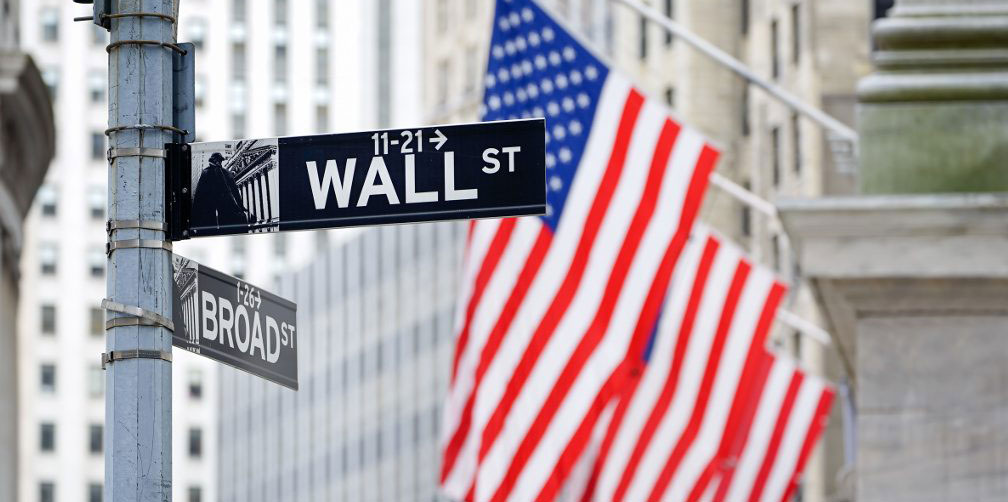 The following table shows the primary dealers of U.S. government securities. According to the Federal Reserve Bank of New York, "Primary dealers are trading counterparties of the New York Fed in its implementation of monetary policy. They are also expected to make markets for the New York Fed on behalf of its official accountholders as needed, and to bid on a pro-rata basis in all Treasury auctions at reasonably competitive prices."
| Company | Headquarters | Market Cap ($Ms) | LTM Revenue ($Ms) | Trailing P/E |
| --- | --- | --- | --- | --- |
| Bank of Nova Scotia, New York Agency | Canada-Halifax | $65,977 | $21,247 | 10.4x |
| BMO Capital Markets Corp | Canada-Montreal | $44,700 | $17,219 | 11.3x |
| BNP Paribas Securities Corp | EU-France-Paris | $58,895 | $89,627 | 7.1x |
| Barclays Capital | UK-London | $34,737 | $27,086 | 20.2x |
| Cantor Fitzgerald & Co | USA-NY-New York | N/A | N/A | N/A |
| Citigroup Global Markets | USA-NY-New York | $138,445 | $72,240 | 14.7x |
| Credit Suisse AG, New York Branch | EU-Switzerland-Zurich | $30,169 | $20,082 | N/A |
| Daiwa Capital Markets America | Asia-Japan-Tokyo | $8,398 | $5,216 | 9.1x |
| Deutsche Bank Securities | EU-Germany-Frankfort | $17,676 | $28,950 | N/A |
| Goldman Sachs & Co LLC | USA-NY-New York | $65,813 | $33,150 | 12.5x |
| HSBC Securities (USA) Inc. | UK-London | $165,975 | $82,812 | 15.5x |
| Jefferies LLC | USA-NY-New York | $5,871 | $11,370 | 35.4x |
| J.P. Morgan Securities LLC | USA-NY-New York | $332,242 | $106,300 | 12.4x |
| Merrill Lynch, Pierce, Fenner & Smith (BofA) | USA-NC-Charlotte | $255,464 | $88,950 | 12.3x |
| Mizuho Securities USA LLC | Asia-Japan-Tokyo | $40,446 | $21,447 | 9.0x |
| Morgan Stanley & Co LLC | USA-NY-New York | $71,799 | $38,730 | 10.0x |
| NatWest Markets Securities | UK-London | N/A | N/A | N/A |
| Nomura Securities International | Asia-Japan-Tokyo | $13,431 | $12,391 | 14.7x |
| RBC Capital Markets LLC | Canada-Toronto | $104,731 | $32,043 | 11.5x |
| Societe Generale, New York Branch | EU-France-Paris | $26,230 | $54,735 | 8.1x |
| TD Securities (USA) LLC | Canada-Toronto | $94,924 | $29,009 | 11.4x |
| UBS Securities LLC | EU-Switzerland-Zurich | $49,120 | $30,119 | 27.9x |
| Wells Fargo Securities LLC | USA-CA-San Francisco | $225,336 | $85,920 | 11.3x |
Note:
Financial data shown represent the valuation and revenue of the primary dealers' parent company, which may be engaged in other lines of business besides the brokerage of government securities.
LTM stands for last twelve months.
All numbers are in (or have been converted to) U.S. dollars.
Cantor Fitzgerald & Co. is privately held.
Sources:
Federal Reserve Bank of New York
Financial data from Morningstar Inc., as of January 11, 2019